Fleece Buckaroo Pullovers
We make them in Plaid, Aztec, Camo and solid colors.
Sizes: Small, Med, Large, XL, 2X, 3X, 4X (All sizes can be ordered in Tall)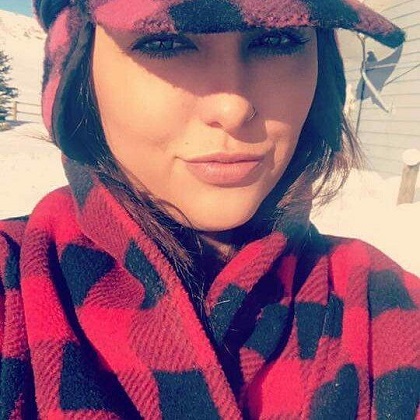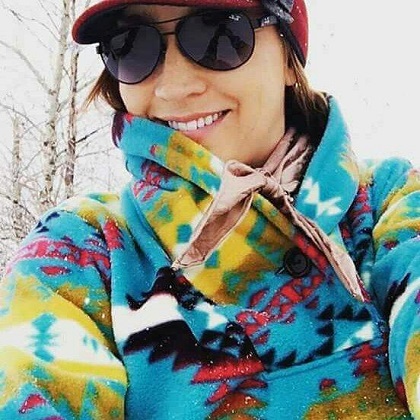 Wild Rags
We make a variety of Silk or Poly Wild Rags. Call for current colors and patterns available.
Cuffs
We make a variety of cuffs from the traditional lace up to the more contemporary snap cuffs and buckle cuffs. They are great protection from ropes and wire fencing and forearm protection on your horn. We make them in kid and adult sizes. Border Stamped $65.00 / Basket Stamp $80.00 / Tooled $125.00 / Hair on Hide $25.00/ Lined add $25.00
Buckskin and Hair on Hide Gauntlets
If you want something very western and very unique, you can wear these or decorate with them.
Martingale Necklaces
Custom Leather Vests
Let your imagination run wild. These inlaid custom vests can be made with any design you wish, from plain colors to bold. Designs may be either filigreed or with tooled lapels. Start at $350.00
Custom Leather Shawls
If you want something very stylish, we can make Shawls with Tooled Lapels, Beadwork, Silver Accents etc. Start at $99.00
Custom Leather Ties
Get creative each one is custom made. We do any design, from brands, initials, pictures, tooled floral patterns or basket stamped